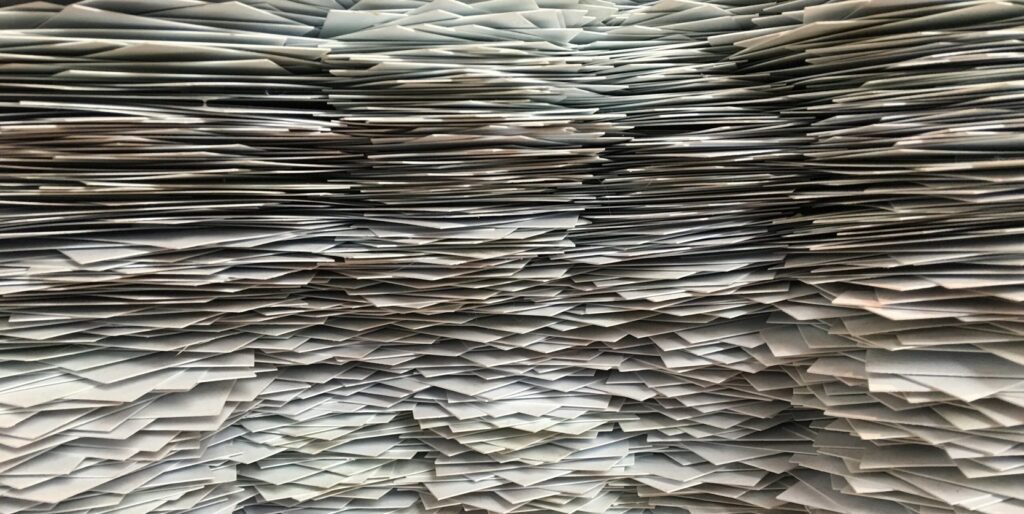 Better adoption of technology for paperless automation
Helping a leading specialist foster care for vulnerable children and young people to minimise administrative effort and rework. The objective was to move to paperless operation through better adoption of technology.
The organisation was overwhelmed with inefficient paper based processed, duplicated data recording without ability to evidence single source of truth and rework. Over the years the cost to serve their customers had steadily risen along with the need to meet the changing regulatory compliance on data protocol.
The project kicked off with matrix team of cross functional team members to conduct a time-motion study of the time taken for key processes, identifying all points of data capture and transmission.
Co-designing the solution:
The solution was co-designed with the internal team and technology service provider. A service design approach enabled the co-creation of a customised paperless solution that could be adopted with minimal disruption to the employees and the customers.
Test, learn and iterate:
A continuous improvement technique to change management was followed where by incremental changes were identified from the grounds up and deployed in quick successions.
Move to a complete paperless system
Enhance its customised experience by syncing different processes and improving overall employee and candidate satisfaction
Better interact with all stakeholders, by providing compelling recruitment insights to help shape company strategies
FOSTERING SERVICES PROVISIONS
FOSTERING SERVICES PROVISIONS