Our endeavor towards building a sustainable and inclusive Social Care where people are supported by data and technology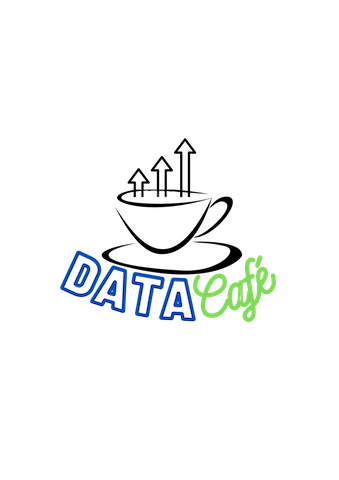 Most of us in the Care Sector, have interacted with data at some point in time. Be it tracking residents and patients outcomes to drafting reports or even applying for fundings, our effectiveness has been shaped by how well we use and manage data. 𝗠𝗮𝗸𝗶𝗻𝗴 𝗮𝗻 𝗶𝗺𝗽𝗮𝗰𝘁 𝘄𝗶𝘁𝗵 𝗱𝗮𝘁𝗮 𝗶𝘀 𝗻𝗼𝘁 𝗹𝗶𝗺𝗶𝘁𝗲𝗱 𝘁𝗼 𝗮 𝗽𝗮𝗿𝘁𝗶𝗰𝘂𝗹𝗮𝗿 𝗿𝗼𝗹𝗲 𝗼𝗿 𝘀𝗸𝗶𝗹𝗹 𝘀𝗲𝘁.
Data Café invites you to come together in this journey and play the role of a data ambassador. In this ever-changing environment, influenced by dynamic internal and external forces, data is an asset in decision making to extract meaningful narratives.
In collaboration with Morten Mathiesen, we started the Tech Care Podcast in 2022, bringing our two passions together: Social Care and Technology.
Adopting technology and embarking on the digital journey is no longer a choice for Social Care. It is a must. With an aim to bring 360 degree view and demystify all things digital and technology, we explore a variety of topics with experts from every corner of Social Care.
How can tech be both valuable for the operators and meaningful for its users? What does the rest of the world say? Will we be able to take learnings from other industries? How is the next big thing going to influence you? And many more…
Tune in every Saturday for a new episode on your favourite podcast channels.