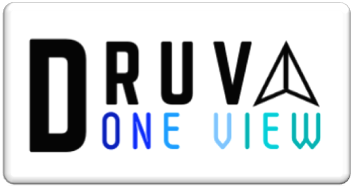 Social Care analytics made easy. Unlock the full value of your data for better business decisions.
Don't let data created and stored in multiple locations overwhelm you
It is difficult to find a single source of truth when your data is scattered
across different systems and departments. Most of the KPIs are calculated manually
which is time consuming and the situation changes by the time KPIs are ready to be analysed.
This prevents Care Business to take the right interventions on time making it costlier to serve.
Turn data from your current multiple disjoint systems into single source of insight.
Druva- One View is purpose-built for Social Care
We provided targeted solution for adult social care
Druva – One View connects your multiple data sources and brings business metrices together helping you to continuously improve your Care business.
Find out how we are the right fit for your care business
Reduce manual data gathering for your reporting needs and get accurate on-time data
Take advantage of a secure, centralised single source of truth of all your data sources.
Be guided by real time data to make preventive interventions for better care delivery
Benefit from this analytics solution, according to your business needs today and tomorrow
Frequently Asked Question