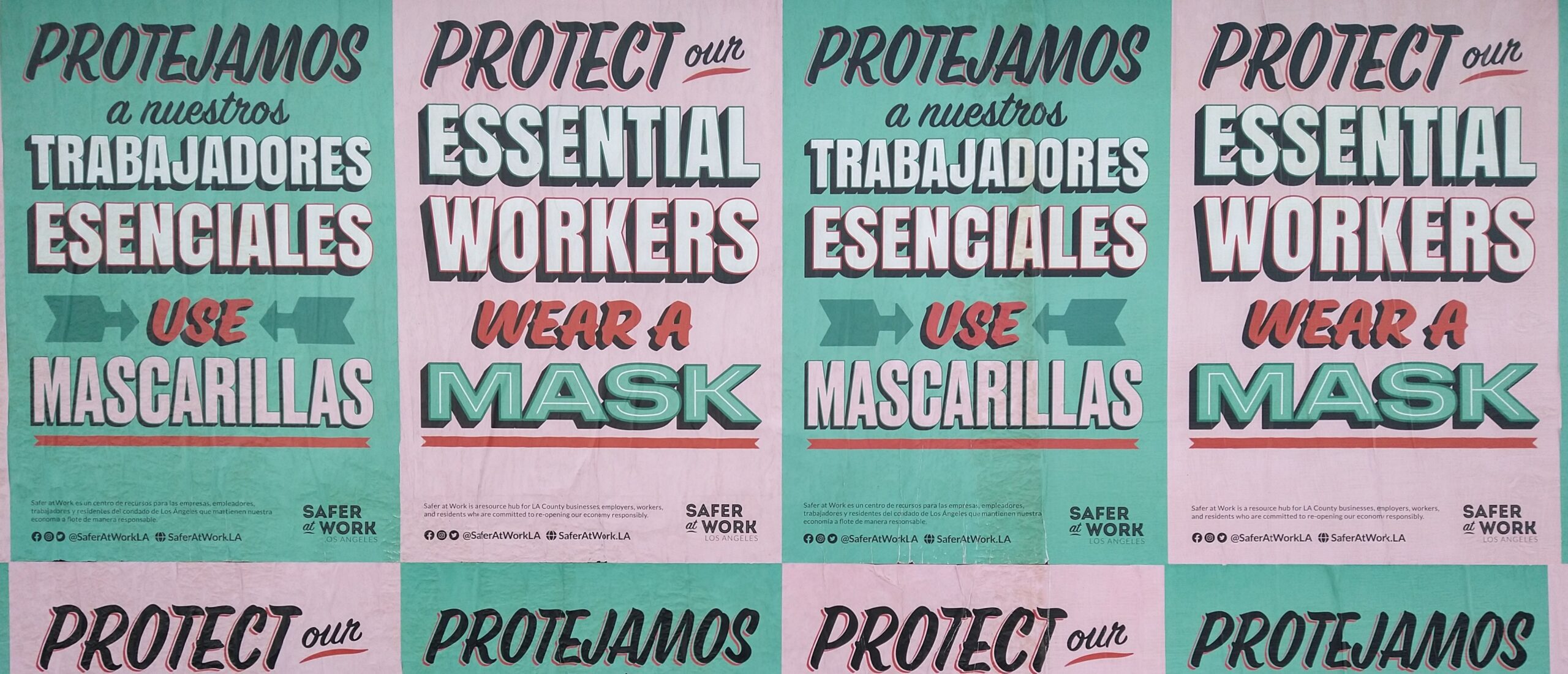 Rapid Frontline recruitment to manage COVID-19
Helping a large senior care provider to rapidly recruit frontline employees to manage the impacts of COVID-19. The objective was to transform end to end recruitment to reduce time to hire, rethink candidate experience and save operational time.
For this global player with around 50 care homes and multiple brands in UK, a recruitment transformation was overdue: the company faced with disparate processes, an over-reliance on an application tracking system that only partially fulfilled its business requirements and a decentralised model of recruitment. Cost and complexity to hire also increased through the years, leading to fragmented processes and dissatisfied end users. The sudden outbreak of COVID-19 meant increased challenges to recruit 40% additional frontline employees for ensuring levels of care provided to the elderly residents are not impacted. The need of the hour was the ability to establish a solution that enabled a quicker and better way of recruiting more employees.
The project kicked off with matrix team of cross functional team members.
Co-designing the solution:
The solution was co-designed with the team. A service design approach enabled the co-creation of a customised solution that could be adopted with minimal disruption to the employees and the customers.
Test, learn and iterate:
A continuous improvement technique to change management was followed where by incremental changes were identified from the grounds up and deployed in quick successions. A complete centralisation of end to end recruitment was implemented in all their care homes within 3 weeks
Move to a complete centralised recruitment process from fragmented decentralised model
Enhance its customised experience by syncing different processes and improving overall employee and candidate satisfaction
Better interact with all stakeholders, by providing compelling recruitment insights to help shape company strategies