Source the right digital products at the right cost for your business helping you increase your decision confidence
Care businesses are leveraging right technology to provide enhanced experiences to their internal and external customers
InvictIQ brings an overall smooth experience to the table
for your care businesses
We provide a better visibility of the entire procurement process to choose the right solution in a scalable and cost-effective manner. We are strong proponents of ethical sourcing. Through sustainable partnership model, we help you craft a future-ready digital sourcing strategy, aligning both short-term and future business objectives in line with your digital and technology priorities.
This includes understanding the current digital landscape and defining which technology and digital competencies to source and how. We advise you on an optimal supplier strategy, while remaining supplier and location neutral. Our priorities include cost savings, optimal supplier selection and improved negotiation. 
We begin with first reviewing the current process your Care Business has in place and then identifying the areas that can be be improved. Technology selection is then done to suit these needs and objectives.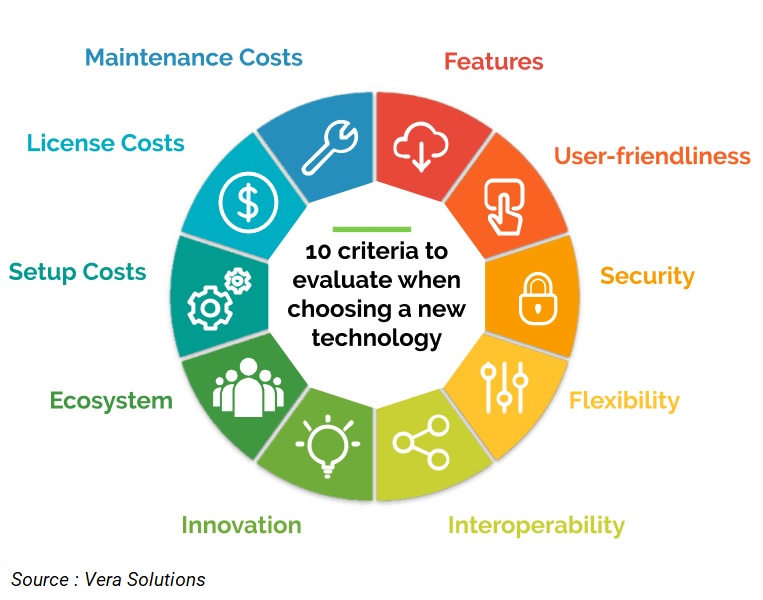 Digital Maturity Assessment
Benchmark which stage your Care Business is at to identify what value you can unlock using digital initiatives
Capability Gap Assessment
Assess current capabilities of your Care business and identify gaps that prevent you from achieving desired outcomes for your digital projects
Facilitate creation and prioritisation of SMART action plan for achieving your Digital Road Map milestones
Develop  systematic communication plan including right governance cycle to manage and engage stakeholders for successful delivery of your technology projects
Help manage change by connecting people, process and technology. We complement your change management capabilities and help you build on it as required
Manage digital programs, from start to finish, focused on objectives, value, speed and talent. We help you develop culture and capabilities needed for successful change management, long after we have left
Here are some of our success stories