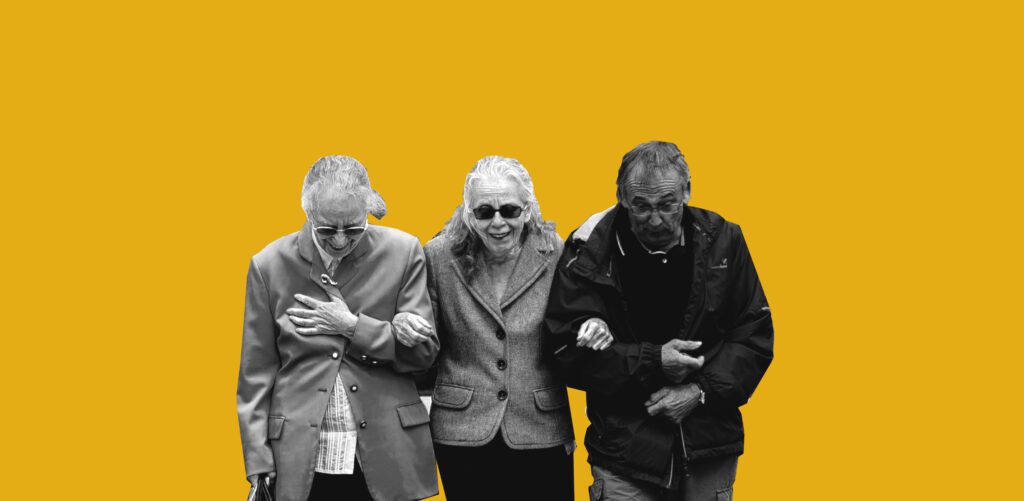 Medication error reduction to provide better resident care
Helping a large senior care provider to reduce medication error. The objective was to introduce clearly defined medication management policies, standard operating procedures and governance mechanisms to reduce medication errors.
Medication errors continue to be a concern of care providers, in particular how to prevent harm from medication mistakes. Many carers are afraid to report errors for fear of retribution and remains silent rather than reporting the error proactively. This can result in further resident harm if the system causing the mistake is not identified and fixed.This global player identified having robust medication management as one of its key corner stones for providing the best care for its residents. 
The project kicked off with team of specialists, care home managers and frontline employees involved with medication management.
Collaborative Problem Solving:
Multiple working sessions were conducted to identify the real pain areas with review and analysis of  medication errors data to identify the patterns. A future vision for how medication ordering, checking, storing, administration and recording should be conducted was established. RFP process was conducted to identify specialist training providers to partner for delivering bespoke trainings.
Continuous Improvement Agenda:
A rigorous governance cycle was established, with integrated tools and techniques for conducting root cause analysis of medication errors and Individual improvement plans for targeted competency development of employees and reduction in medication errors.
Clearly defined policy, standardised operating procedures, competency development approach, medication error governance cycle and connected MI were established 
Enhance its customised experience by syncing different processes and improving overall employee and resident satisfaction
Better interact with all stakeholders, by providing compelling medication insights to help shape company strategies